Patrick Stump Has A Song In "The Lego Batman Movie" And It's FIRE
1.
ATTENTION, LEGO, Batman, and Fall Out Boy fans alike!!!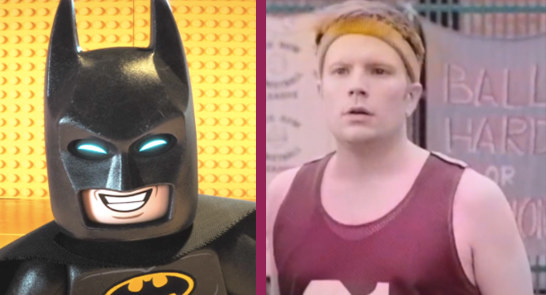 Warner Bros. / DCD2
2.

Patrick Stump, Soul Voice™ singer and emo heartthrob, has a new song in the The Lego Batman Movie and it's VERY GOOD, OKAY??? Listen to it HERE. NOW:
3.

It's called "Who's The (Bat)Man" — and I just CAN'T (MAN). Sorry.

Warner Bros.
4.

Needless to say, I AM EVEN MORE GOSH DARN EXCITED TO SEE THIS MOVIE.

Warner Bros. / Via cinemablend

TBH, PROBABLY MORE EXCITED THAN BENNY WAS TO FINALLY BUILD HIS SPACESHIP.
5.

Footage of me running to the theatre:

Warner Bros.
6.

Thank you, Patrick.

Fueled By Ramen / DCD2 / Via pop buzz