Katy Perry And Orlando Bloom Officially Split
1.

Just two days ago at the Vanity Fair Oscars after-party, everything seemed fine for Katy Perry and Orlando Bloom.
Dave M. Benett / WireImage
2.

But yesterday, a joint statement that confirmed the breakup from both of their reps was given to People:

"Before rumors or falsifications get out of hand, we can confirm that Orlando and Katy are taking respectful, loving space at this time."
3.

I know. Collect your feelings for a moment.

Now let's take a look back at the year+ of good times they had.
4.

From the moment we saw a flirtation documented on film at a Golden Globes afterparty in January of 2016, we knew it was on.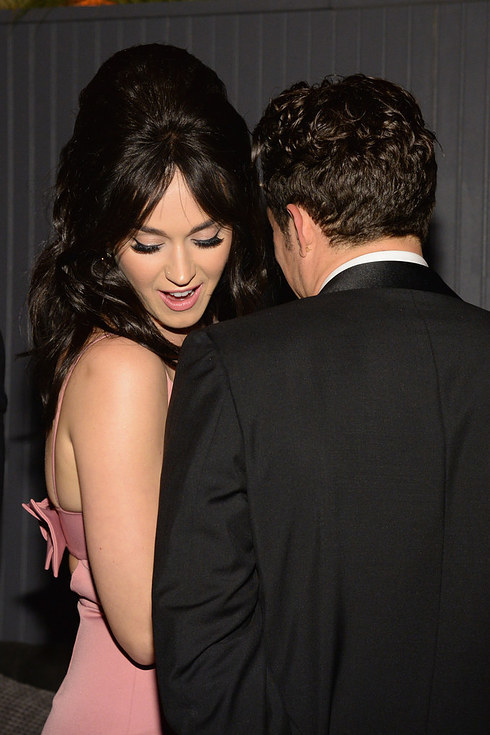 Kevin Mazur / Getty Images
5.

Soon after, Katy was seen riding in the back seat of Orlando's car (like an Uber rider or something???) and it then became clear that it was REALLY on.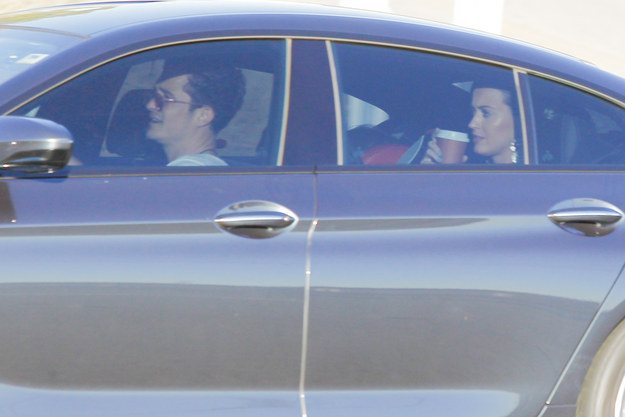 FAMEFLYNET
6.

From the matching tamagotchis they wore to the Met Ball…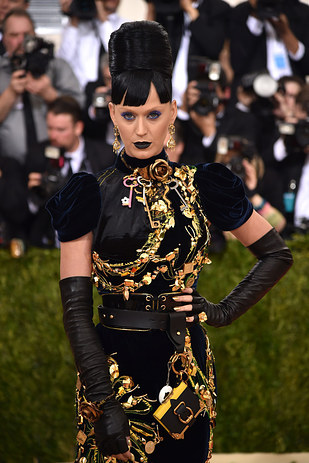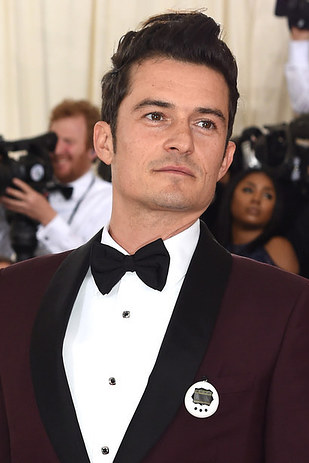 7.

…to the matching robes at Cannes…
8.

…it was pretty damn magical.
Jason Kempin / Getty Images
And match-y.
9.

Remember the "proud mom" vibes Orlando gave off while Katy performed at the DNC?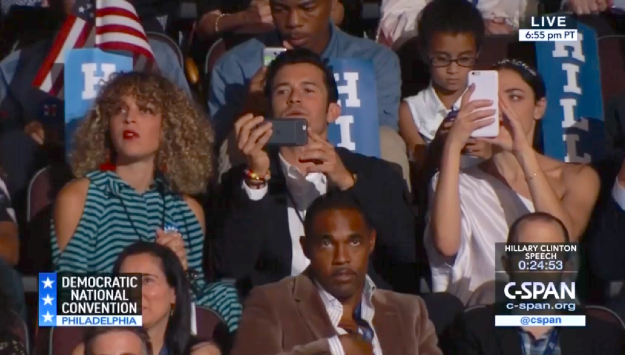 CSPAN
10.

Or how they spent the holidays together and played a family game of pie face?
11.

Or when they dressed up to visit a hospital over Christmas?
12.

What will Katy's adorable dog think?
13.

Who will be the Trump troll to Katy's elaborate Hillary costume?
Gamr / GAMR/FAMEFLYNET PICTURES
If these two can't make it work, who can?!
Gisela Schober / Getty Images
14.

Here's to moving on in a "respectful, loving" way!