24 Bad Ass Portraits Of Pets You Can Adopt Right Now
1.

In celebration of all the many wonderful animals who still need homes, I took a trip to North Shore Animal Shelter to capture their true beauty in portraits.
2.

Angel

Jon Premosch / BuzzFeed

Angel is a ten year old domestic short hair tabby who is looking for a lap to snuggle on.
3.

Kobe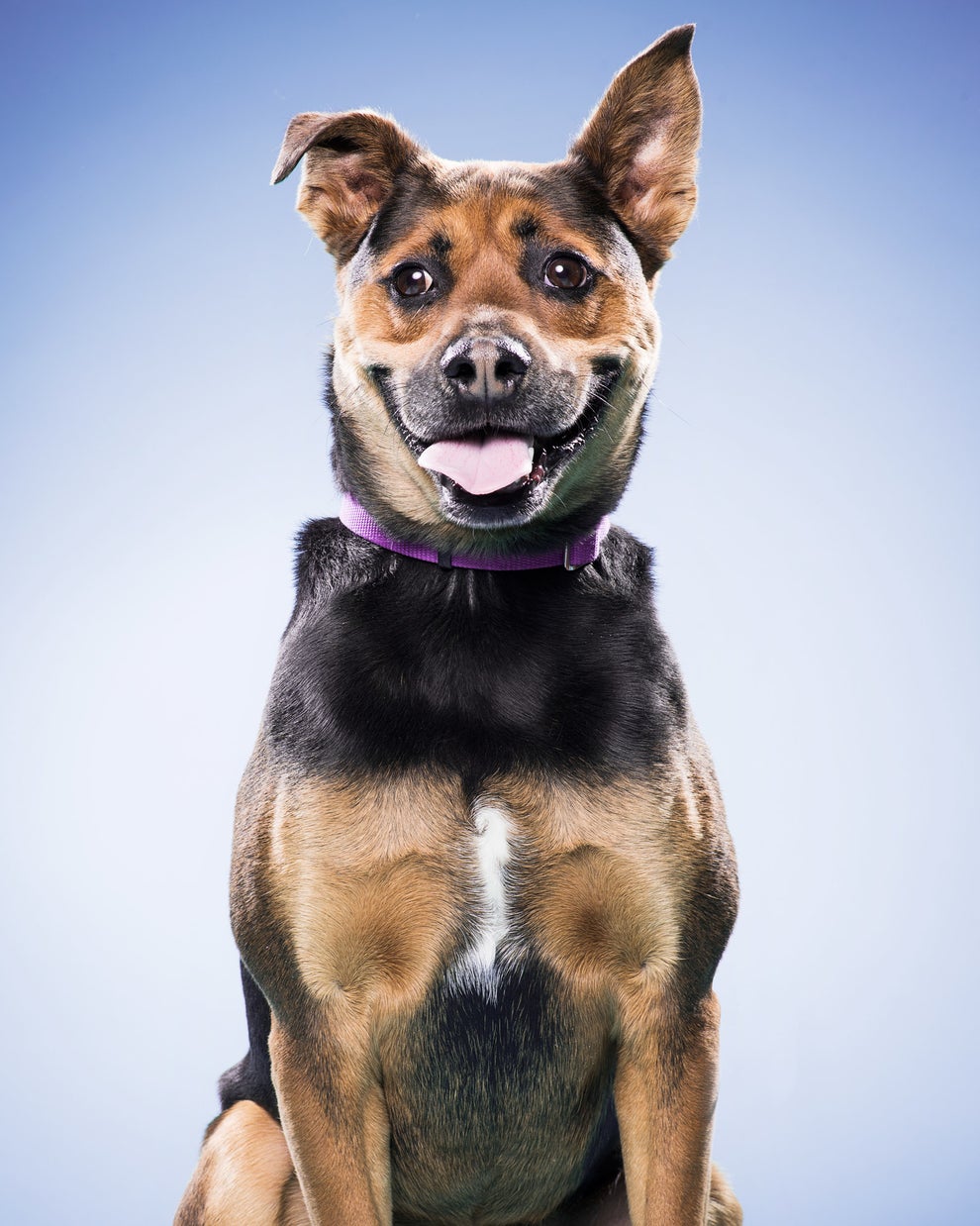 Jon Premosch
Kobe thinks he is a small dog when he jumps into your arms to give you a hug.
4.

Grace

Jon Premosch

Grace is a puppy who knows how to work a room. One wink and you'll fall in love with her instantly!
5.

Amber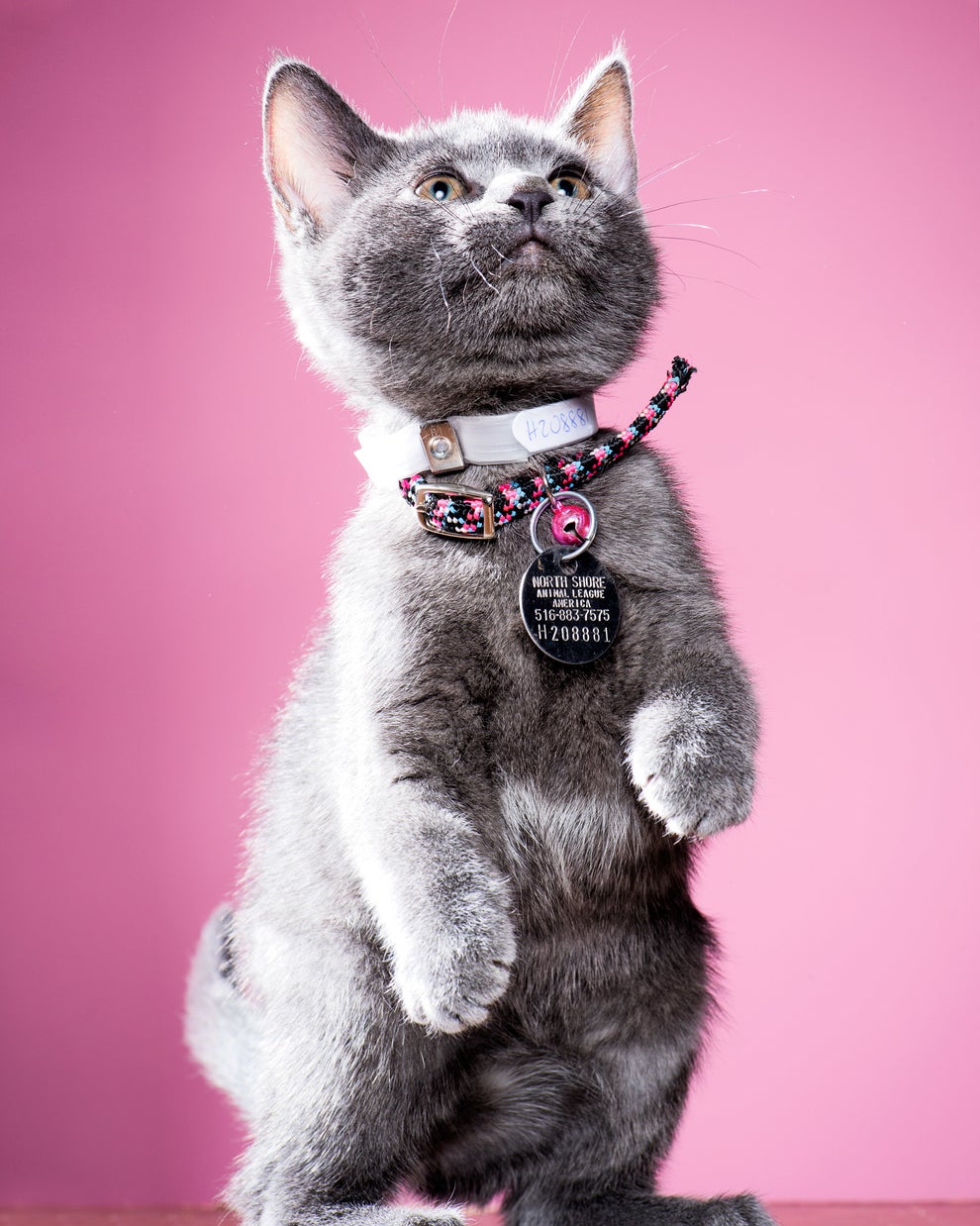 Jon Premosch
Amber is a two-month-old kitten with a heart of gold and will provide you with love for a lifetime.
6.

Coco

Jon Premosch

Coco wants to know if you can touch your tounge to your nose. She double dog dares you to do it.
7.

Mickey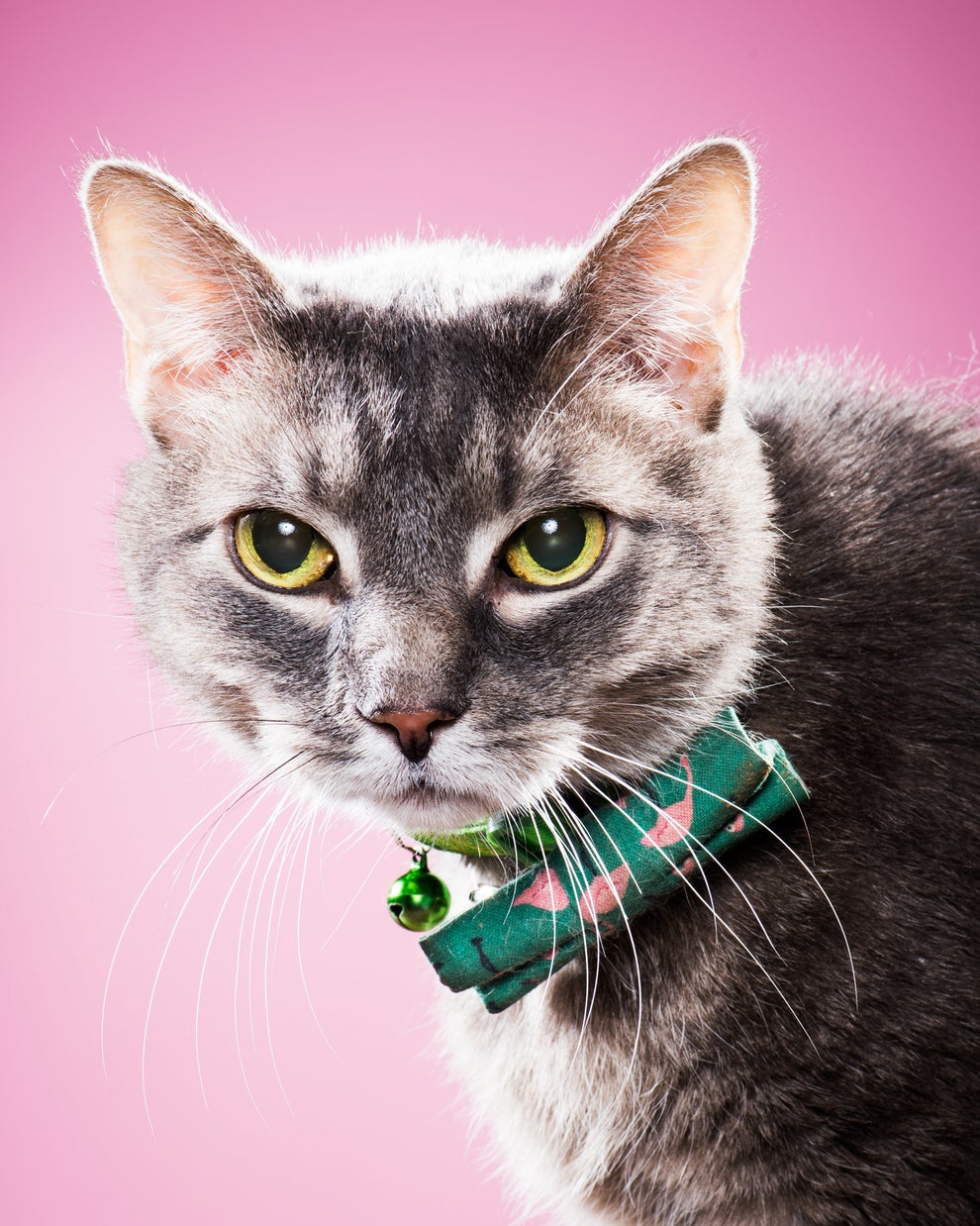 Jon Premosch
Mickey knows when you are talking about him and will glare at you until you stop and give him a head rub.
8.

Keno

Jon Premosch

Keno is a bashful husky mix who cannot wait to make plans with his new loving family.
11.

Madison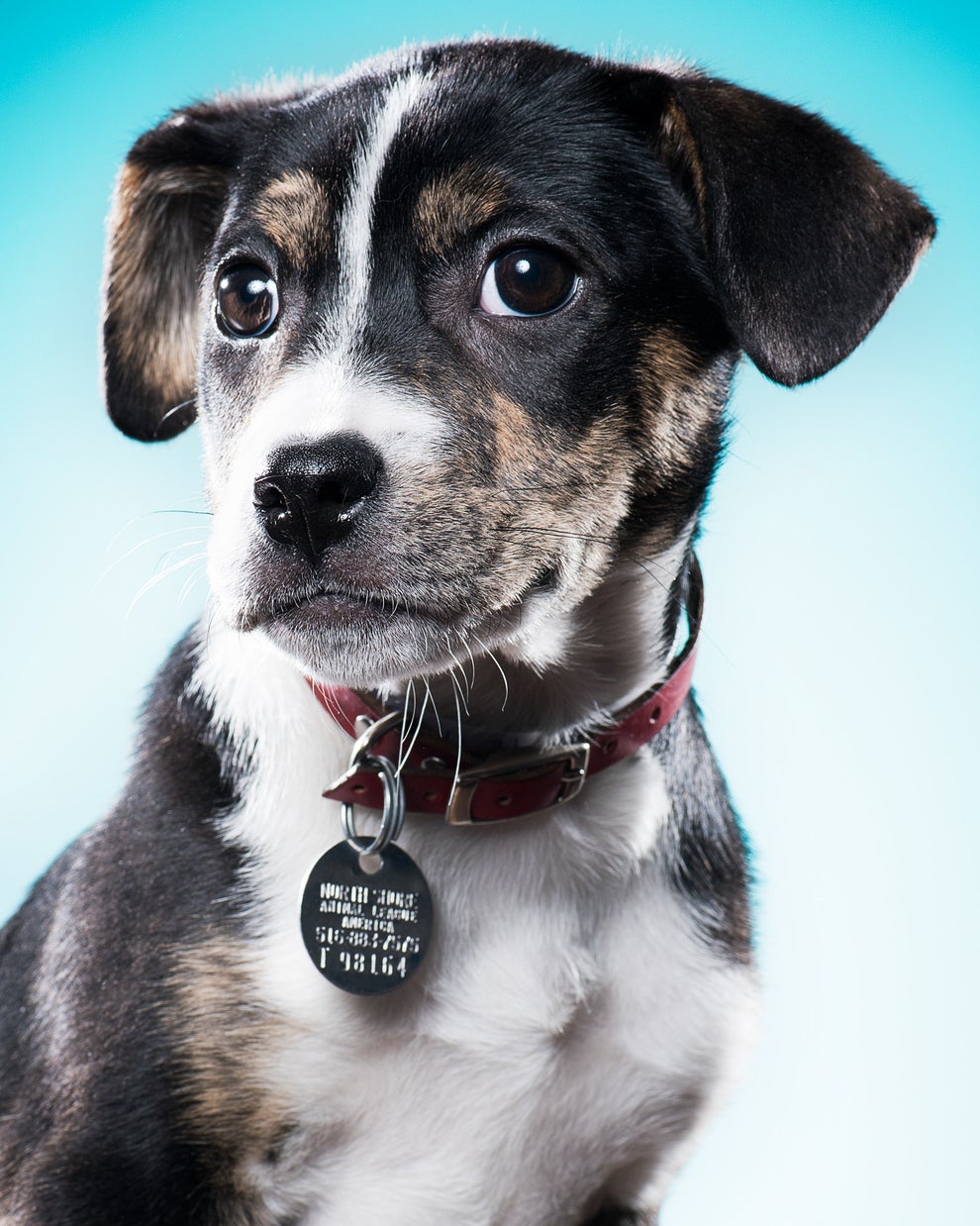 Jon Premosch
Madison lights up a room with her smile and wagging tail.
12.

Pretty Kitty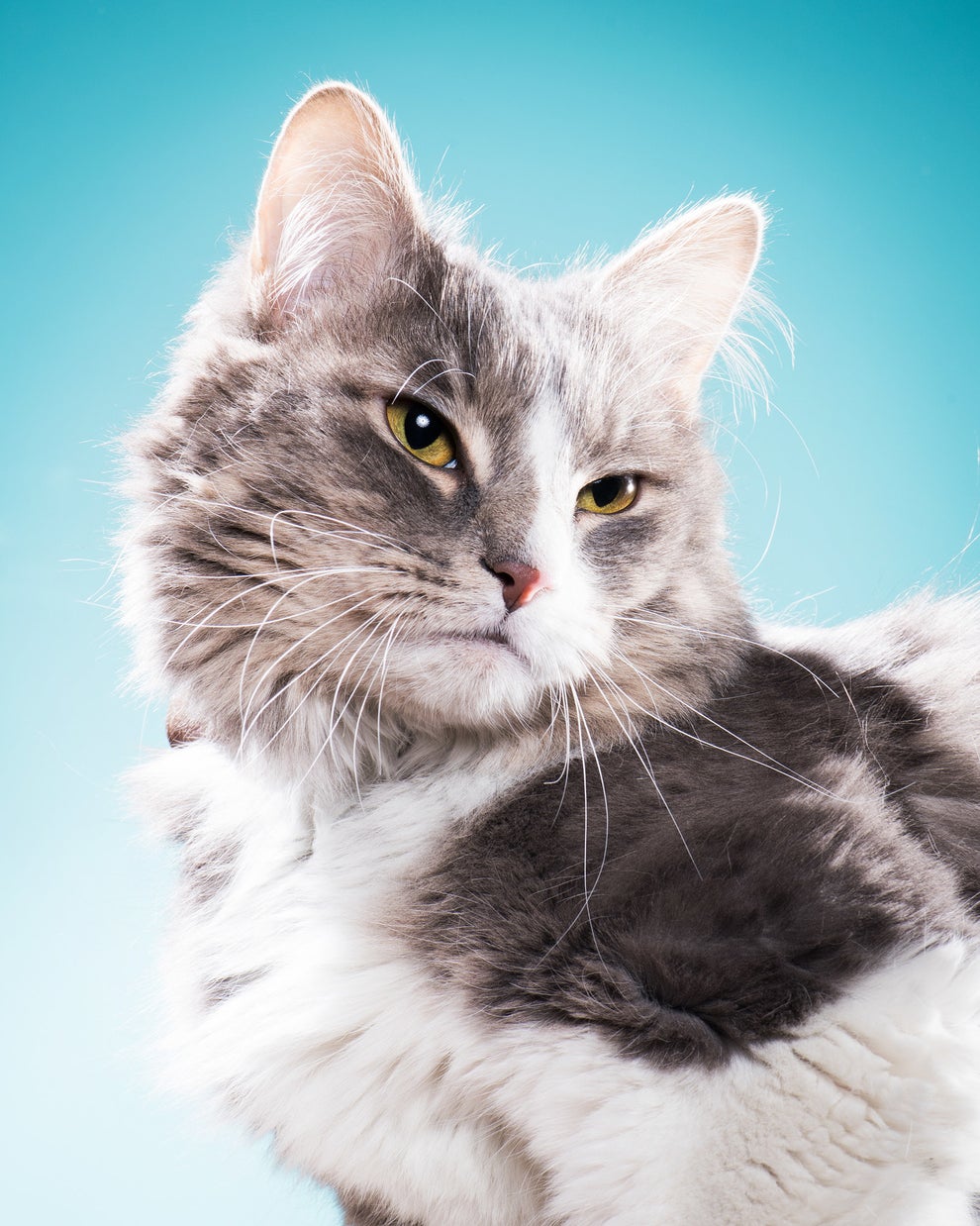 Jon Premosch
Pretty Kitty is a two and a half year old domestic short hair sweetheart who will always show you her good side.
13.

Joey

Jon Premosch

Joey is a socialite who loves to play with both the cats and volunteers at the adoption center.
14.

Cayden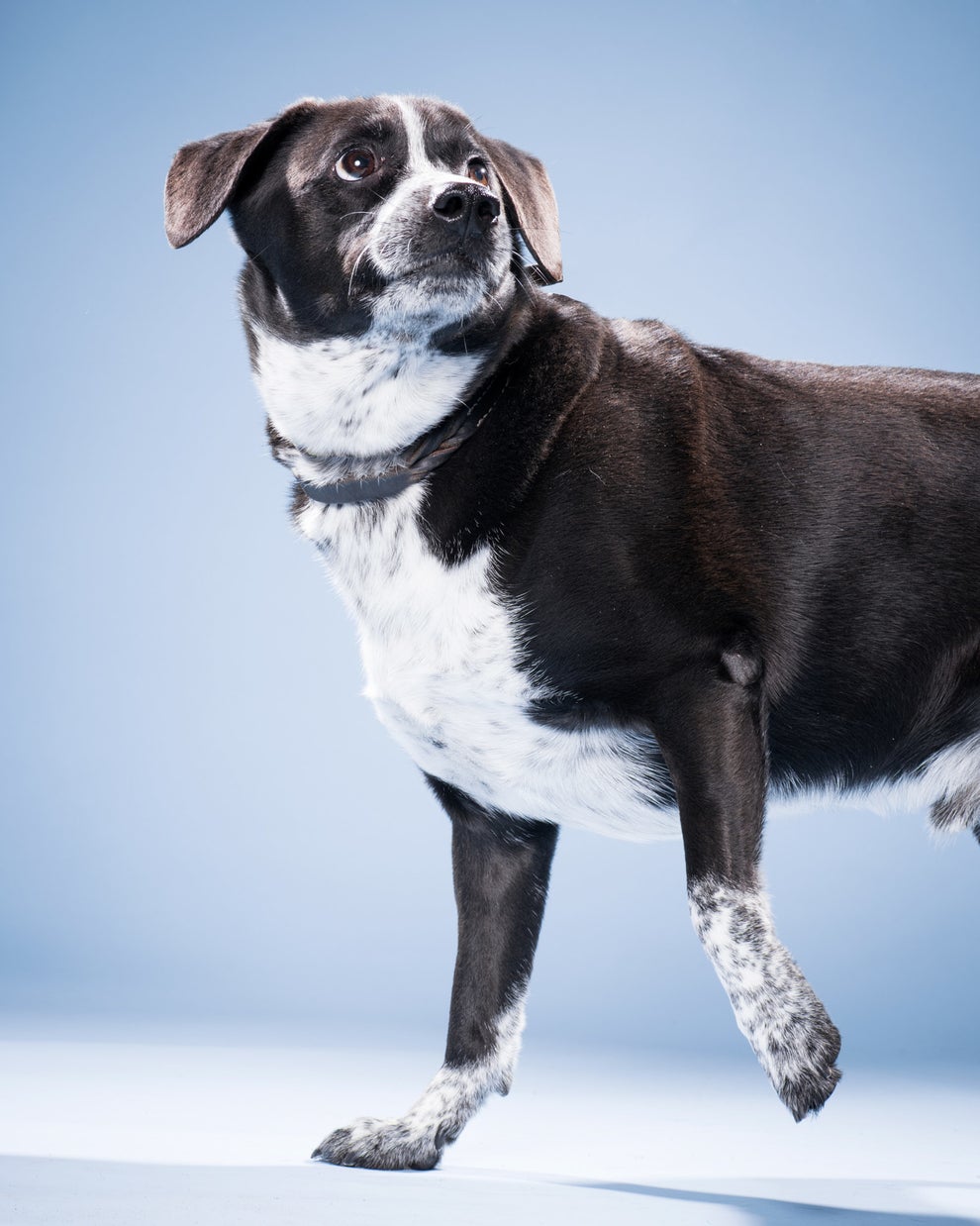 Jon Premosch
Cayden knows a good treat when she sees one.
16.

Rudy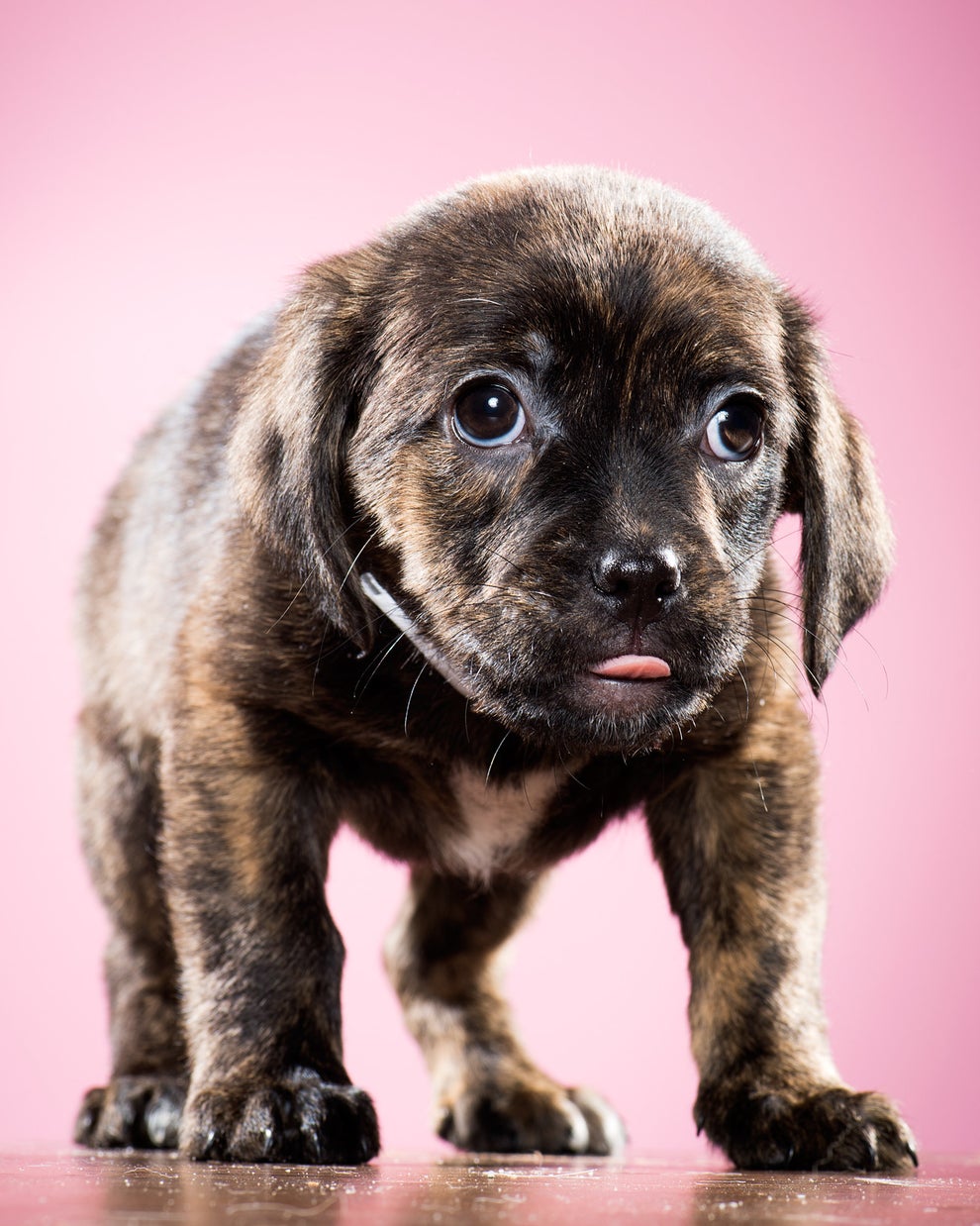 Jon Premosch
Once Rudy gives you those puppy dog eyes, you should know she is preparing to shower you with kisses.
18.

O'Shea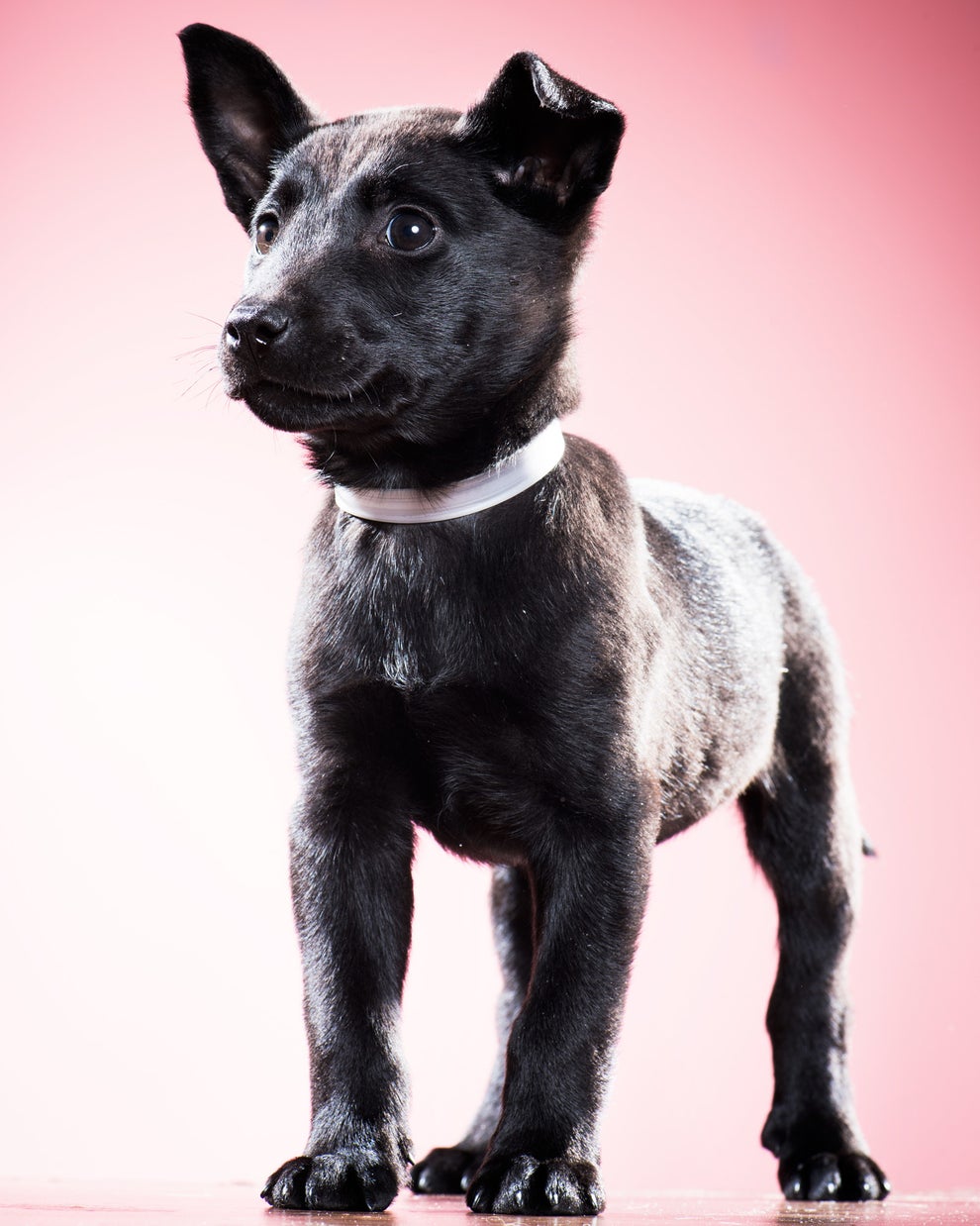 Jon Premosch
As soon as you squeak a toy, you have O'Shea front and center.
19.

Topaz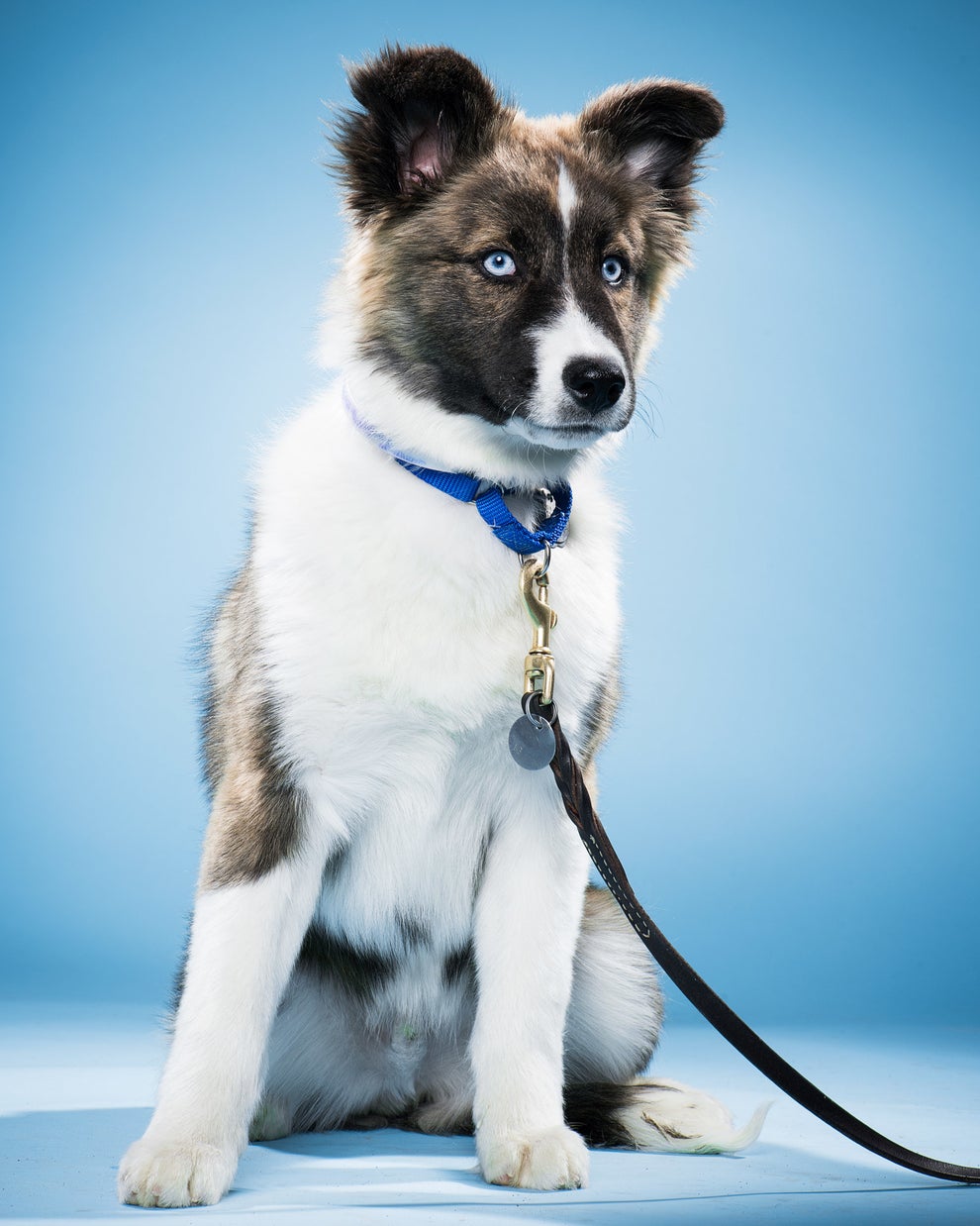 Jon Premosch
Topaz, much like his name, is a beautiful gemstone. He can't wait to be home cuddling next to you!
20.

Gershwin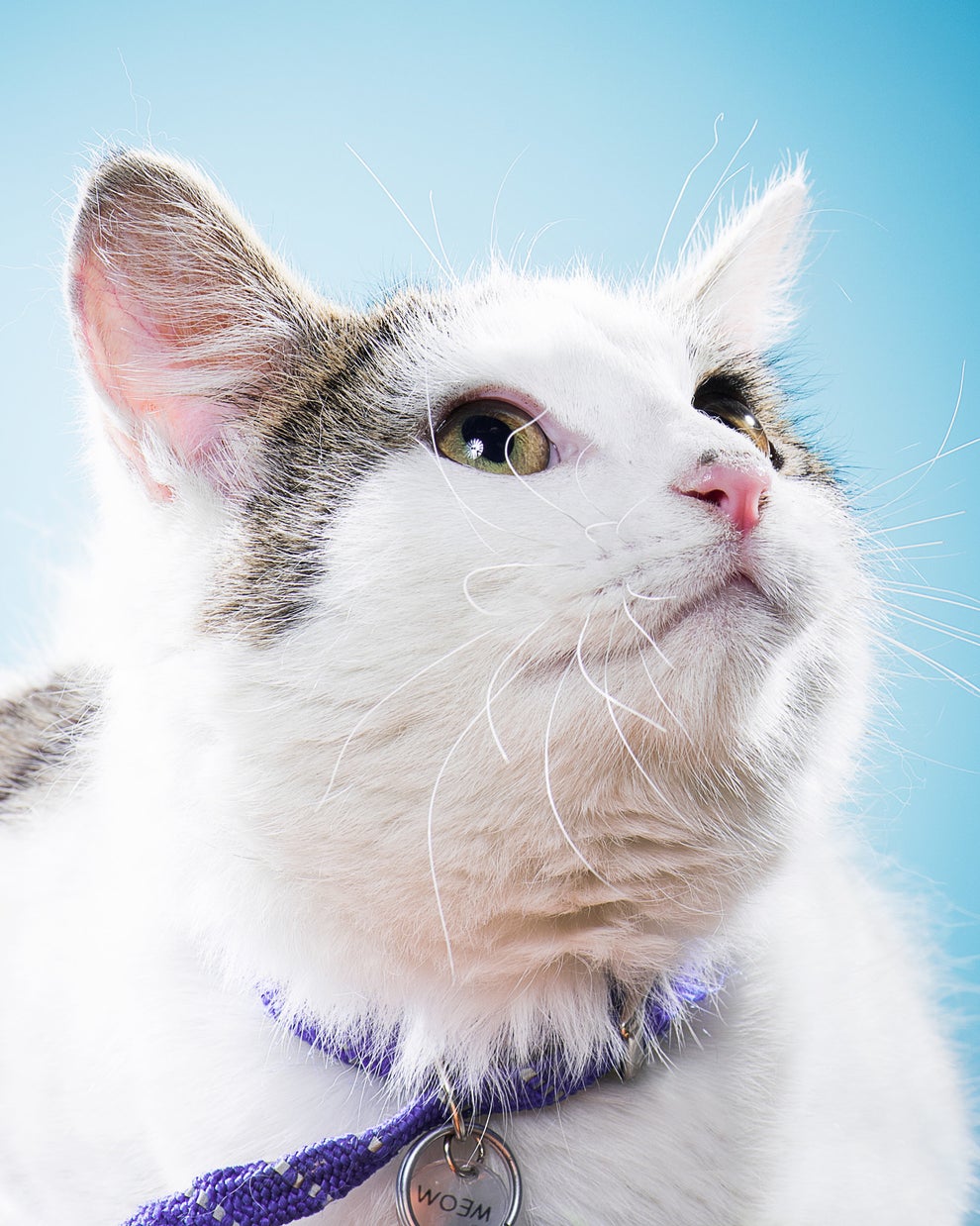 Jon Premosch
Gershwin is a domestic short-haired kitten who is looking for a family that has an ear for good music.
21.

Casey

Jon Premosch

Casey knows when you're up to no good. You better watch yourself around this little guy.
22.

Chunks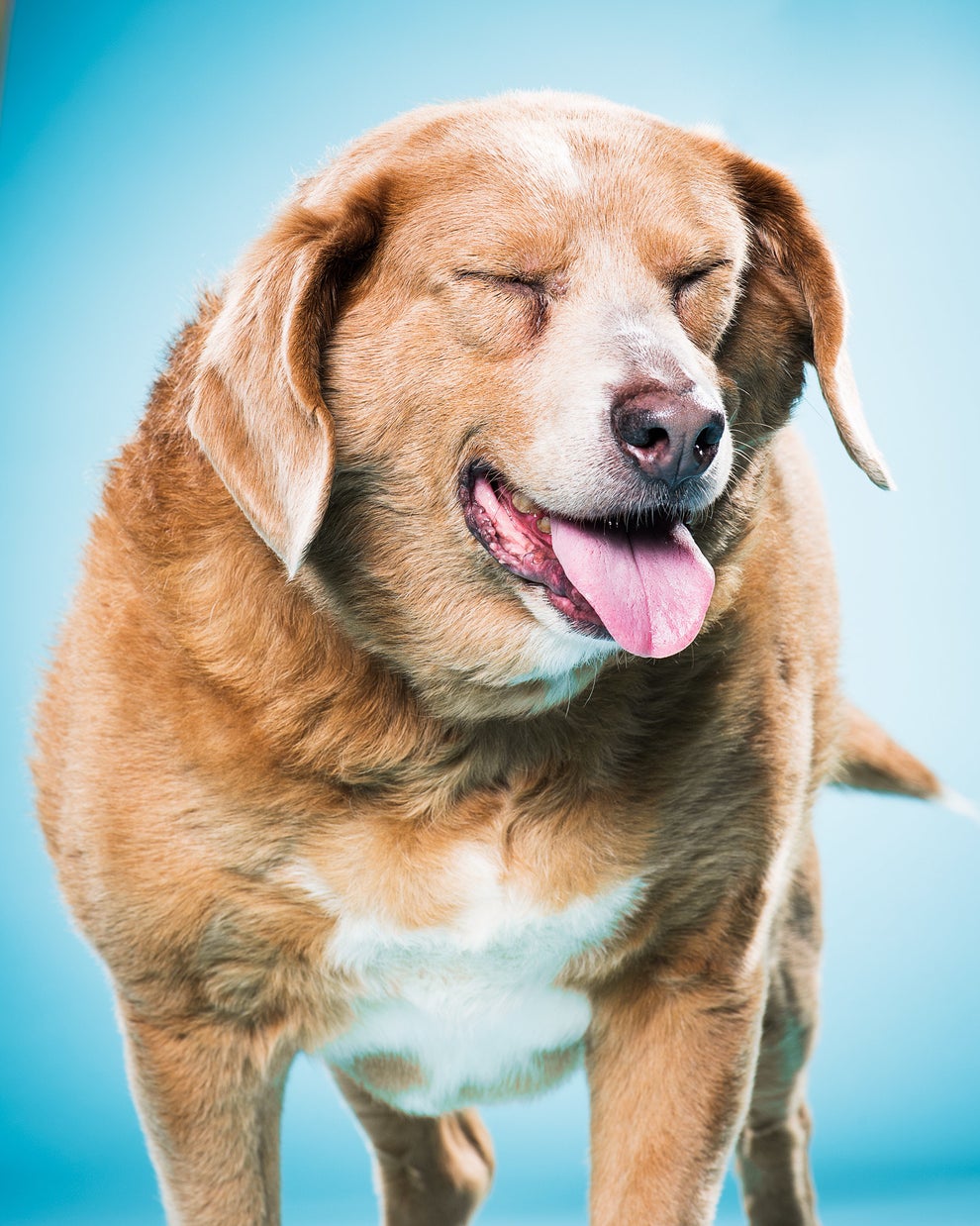 Jon Premosch
Chunks is a six year old beagle mix who is happy ALL OF THE TIME!
23.

Darwin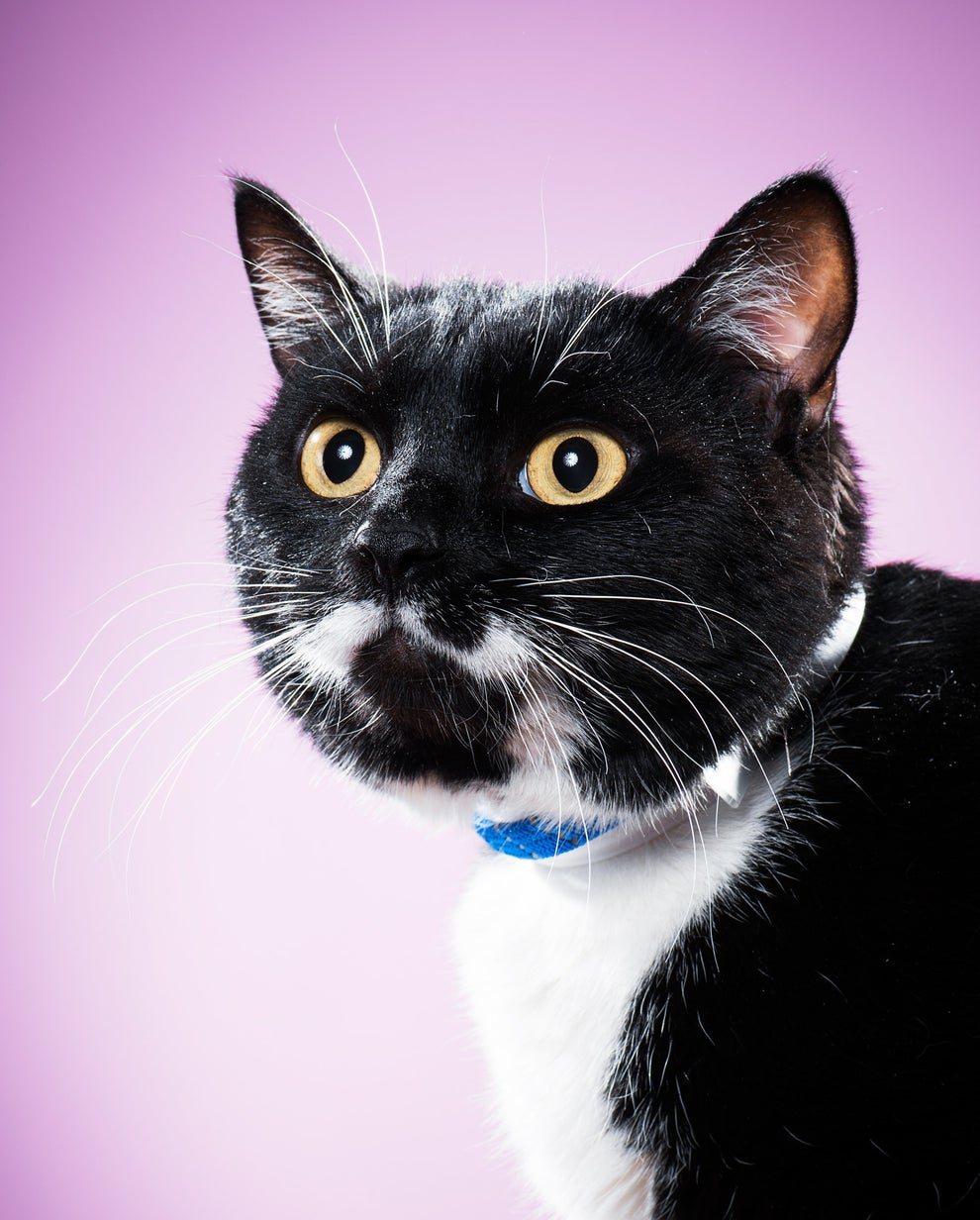 Jon Premosch
Darwin is a smart, good-looking, sweet hipster cat which is everything one could ask for in a feline friend.
25.

Teddy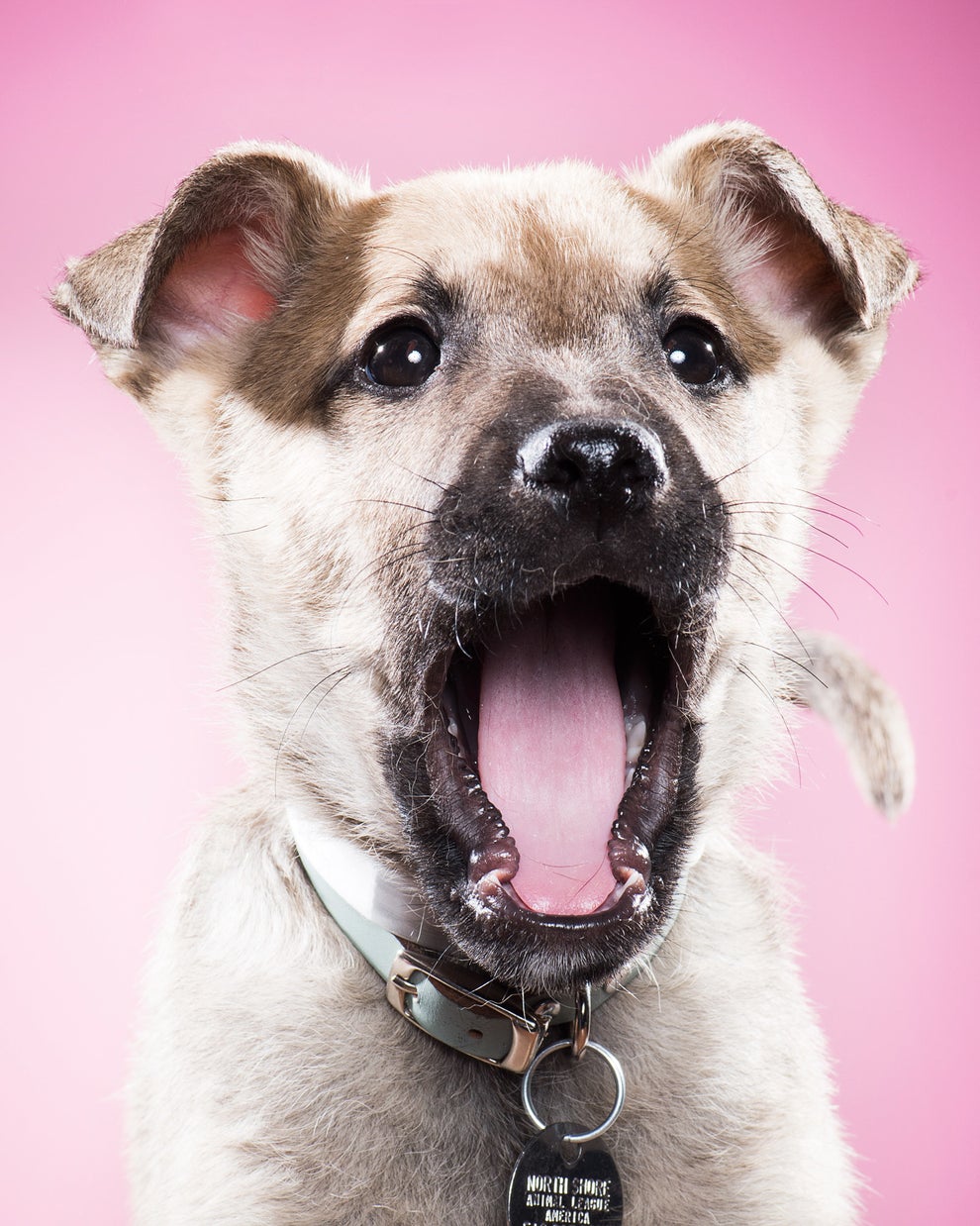 Jon Premosch
Teddy is wondering where his toy went! He loves toys!
26.

Last But Not Least is Sebastian!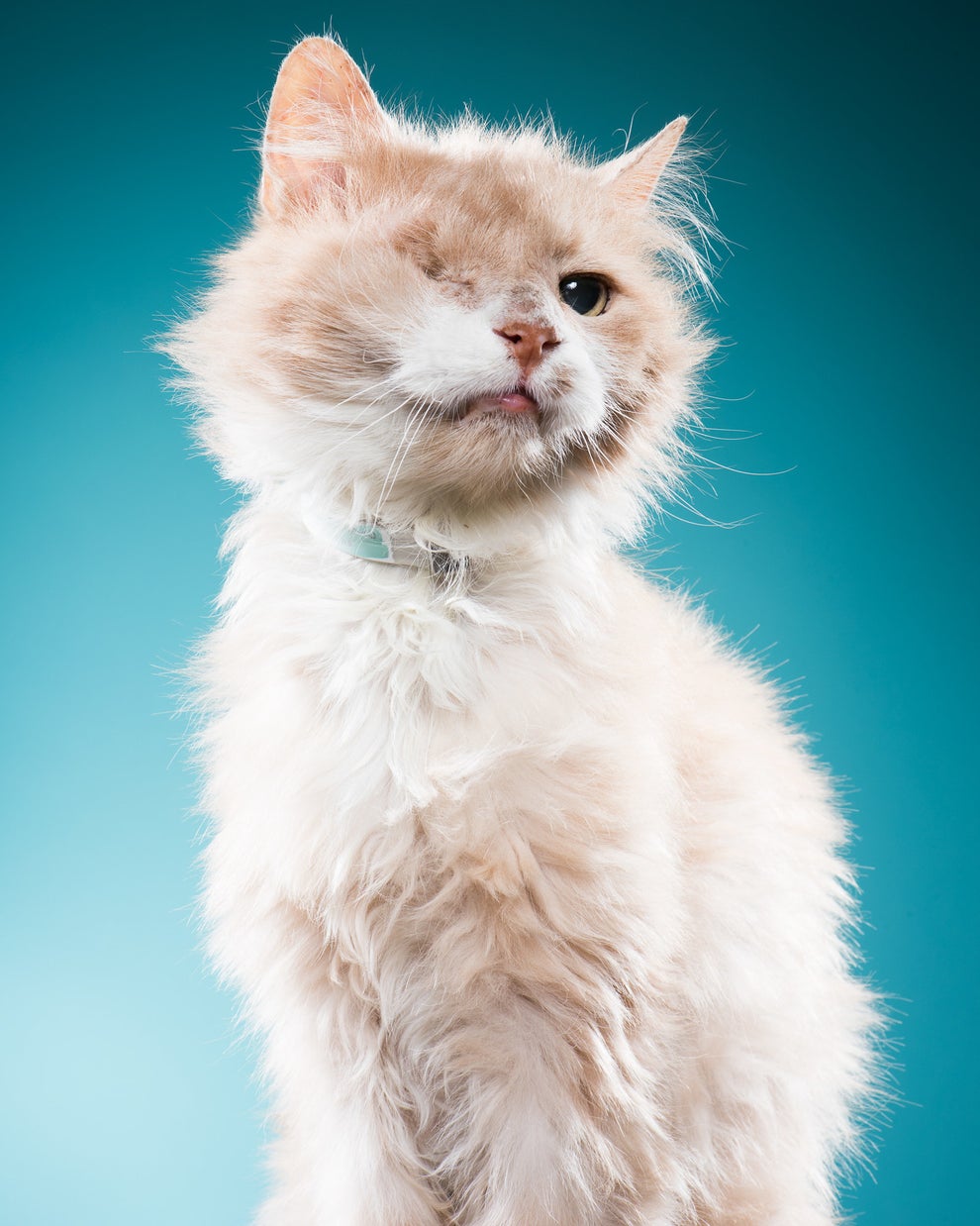 Jon Premosch
Sebastian is a senior cat who is looking for a family that can provide him love, peace and quiet during his retirement years.
27.

Bonus Photo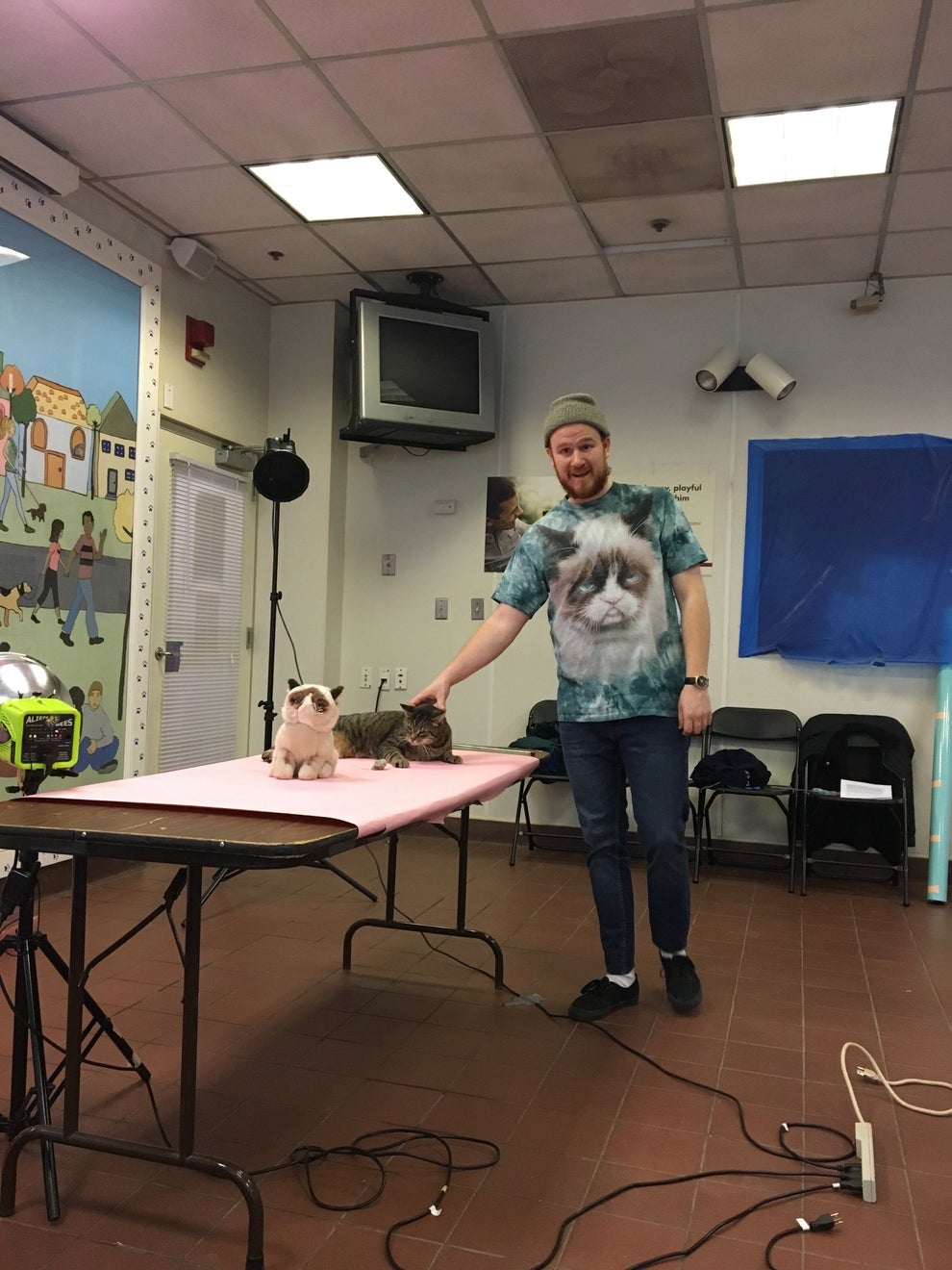 Jon Premosch
SO MUCH CAT IN ONE PHOTO…
28.

Special thanks to North Shore Animal League for allowing me to photograph these adorable pets!

All of these animals can be found on animalleague.org for more information.