17 Chris' That Deserve A Holiday More Than Columbus
1.

Christopher Wallace (Biggie Smalls)
L. Busacca / WireImage
Jay Z said it best: "The only Christopher we acknowledge is Wallace" because even 10 years after his untimely death, Biggie is still one of the greatest rappers to ever do it.
2.

Chris Francis (Frank Ocean)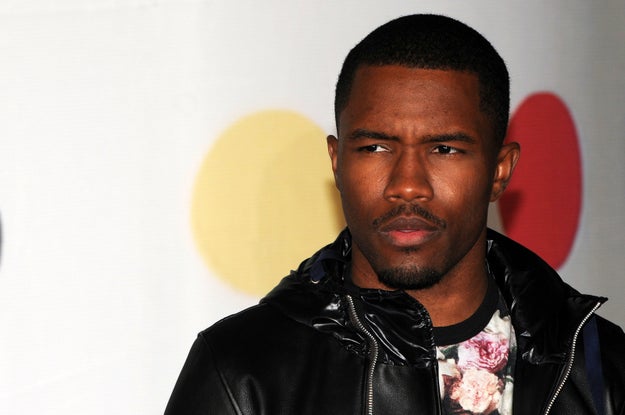 Eamonn M. Mccormack / Getty Images
Because Frank will lie to us and then put out music so beautiful that we have no choice but to forgive him. A true gift.
3.

Chris Rock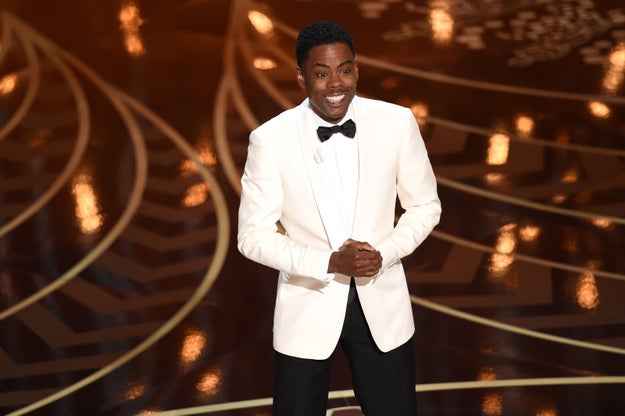 Kevin Winter / Getty Images
Because the comedian-turned-actor has been entertaining us for over a decade. His Good Hair documentary alone is worth more history book pages than Columbus.
4.

Chris Tucker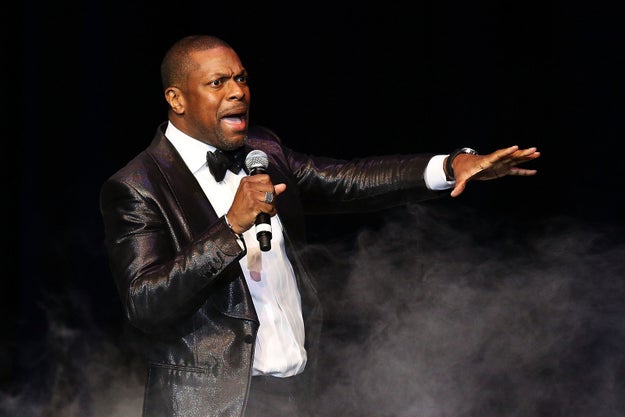 Graham Denholm / Getty Images
Because Friday and the Rush Hour trilogy will forever stand the test of time.
5.

Christopher Bridges (Ludacris)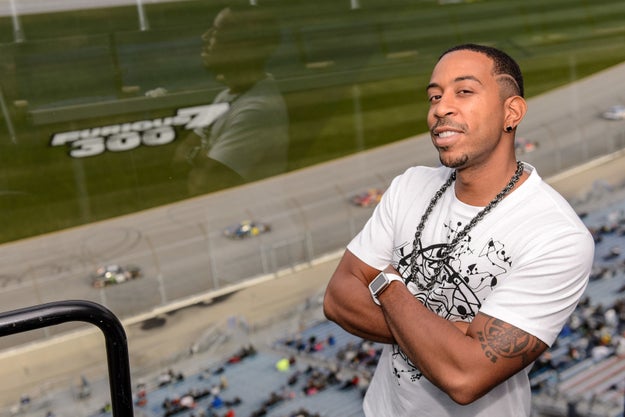 Daniel Boczarski / Getty Images
I mean, the man gave us Chicken & Beer and helped put southern hip hop on the map.
6.

Hurricane Chris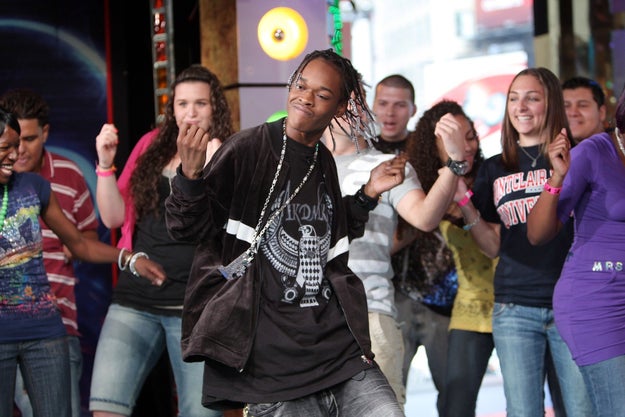 Scott Gries / Getty Images
Because "Halle Berry" is one of the greatest songs of our time – don't @ me.
7.

Kris Kross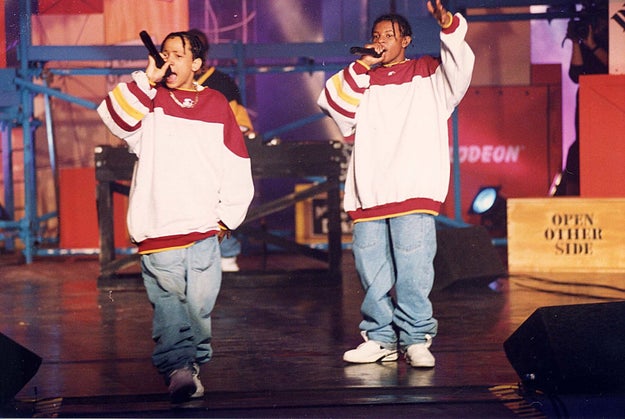 Jeff Kravitz / FilmMagic, Inc
For giving us the phrase "wiggity, wiggity, wiggity wack."
8.

Chris Paul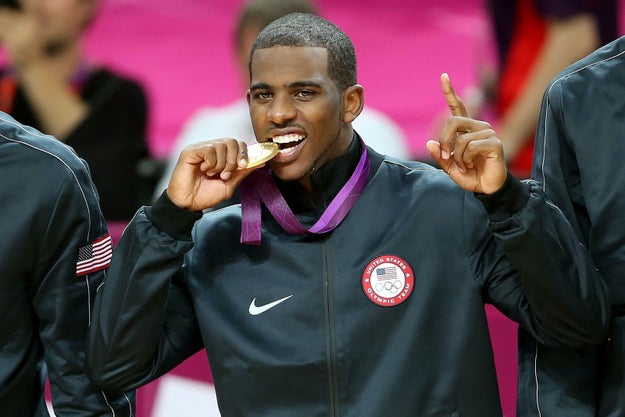 Streeter Lecka / Getty Images
NBA stats and Olympic gold medals aside, Chris gave us the best State Farm commercial of all time.
9.

Christopher Martin a.k.a. Play from Kid n' Play.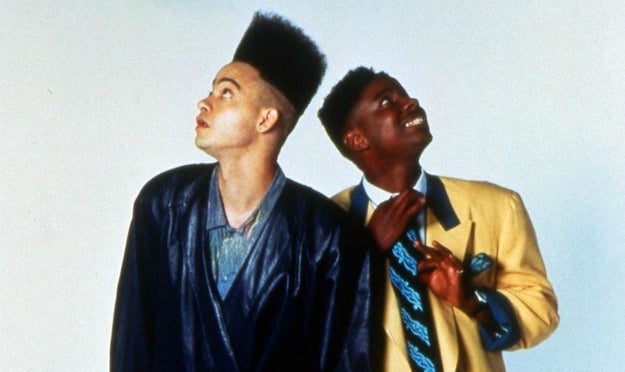 Getty
Two words: House Party.
10.

Dr. Chris Turk from Scrubs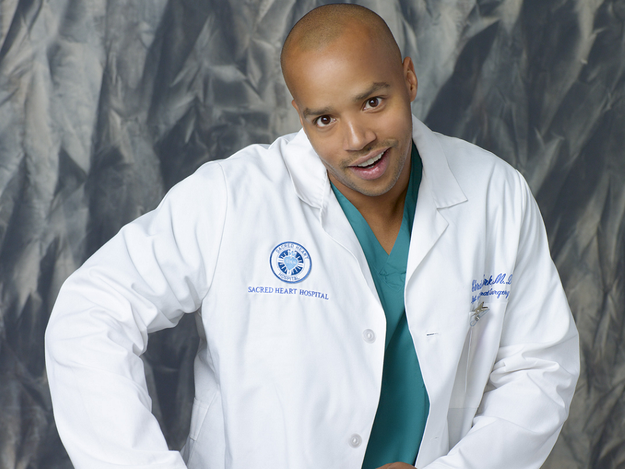 NBC
Because he was one of the best TV doctors for almost a decade.
11.

Chris Bosh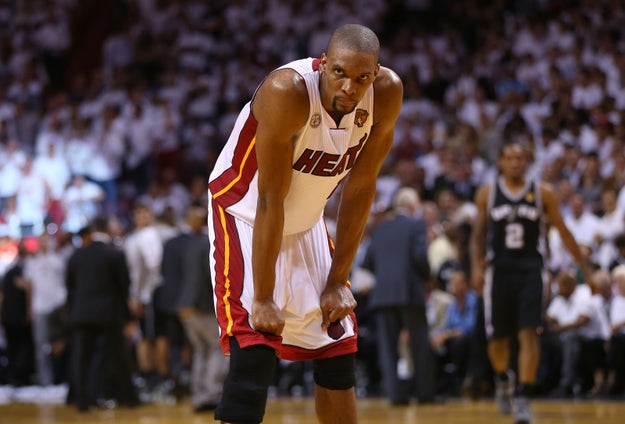 Mike Ehrmann / Getty Images
For all the memes, GIFs, and jokes. Oh, and all he's done on the court too.
12.

Chris from Everybody Hates Chris.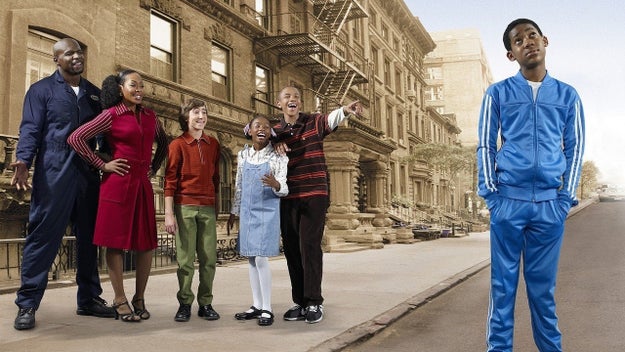 NBC
Because despite the show's title, Chris and his family were fun to watch. Especially at the time, because there were no other black families on network TV.
13.

Christopher Gardner (both the real one and the character from Pursuit of Happiness).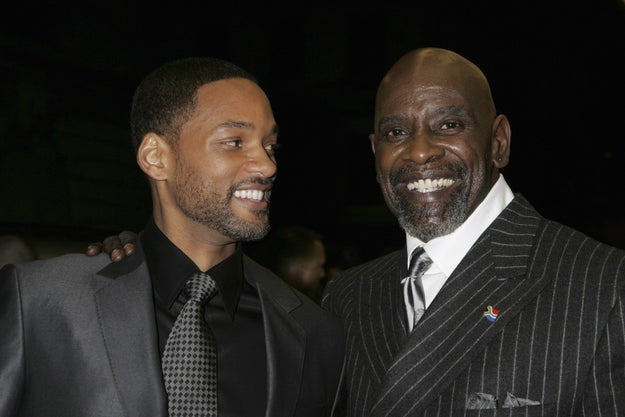 Chris Jackson / Getty Images
Both the real one and Will Smith's excellent portrayal of him in the movie Pursuit of Happiness.
14.

Milan Christopher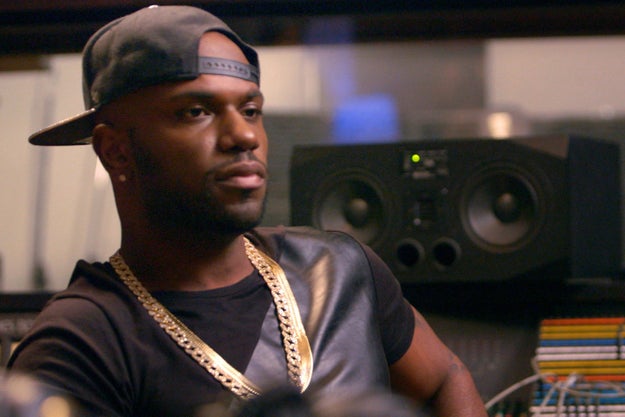 VH1
Ok hear me out lol. Despite all the messiness, he was part of the Love & Hip Hop's first same-sex couple, so he still ranks higher than stealing a group of people's land and culture if you ask me.
15.

Crisco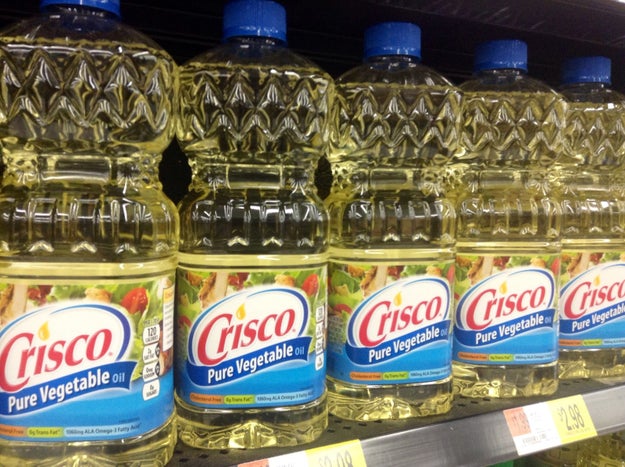 Columbus robbed a culture, Crisco feeds a culture.
16.

Cristal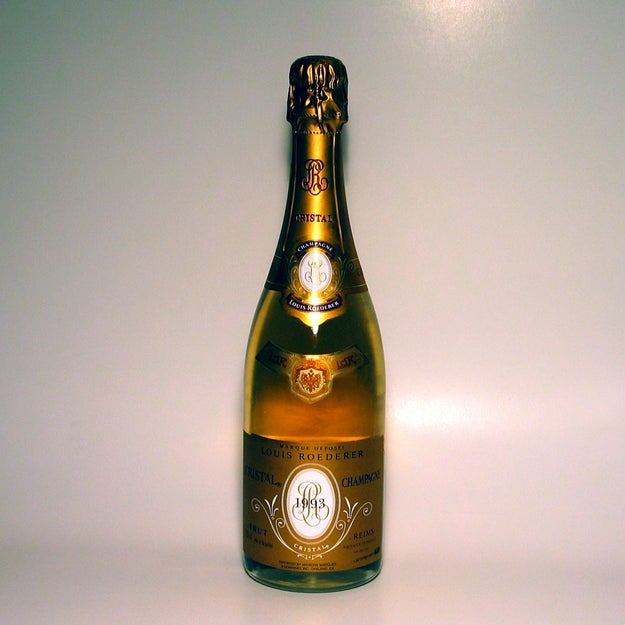 Because it appeared in more music videos in the early 2000s than any of your favorite entertainers.
17.

And last but not least, your Uncle Chris.