16 Reasons Why Logan Was The Best Boyfriend For Rory Gilmore
1.

He pushed her to live life to the fullest.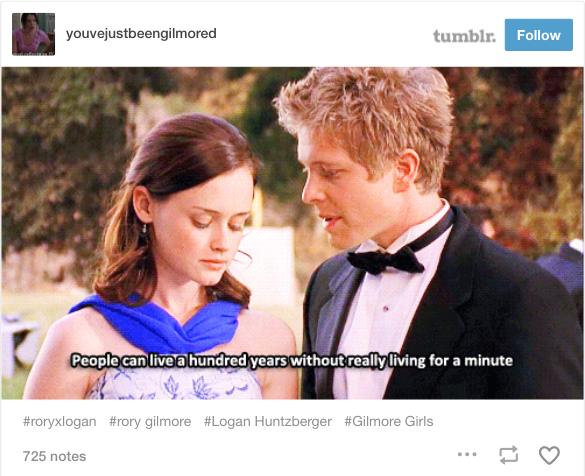 Say what you want, but Logan brought out the fearlessness in Rory while Rory helped center him. Both were a perfect balance to each other.
2.

He dropped everything at the thought of losing her.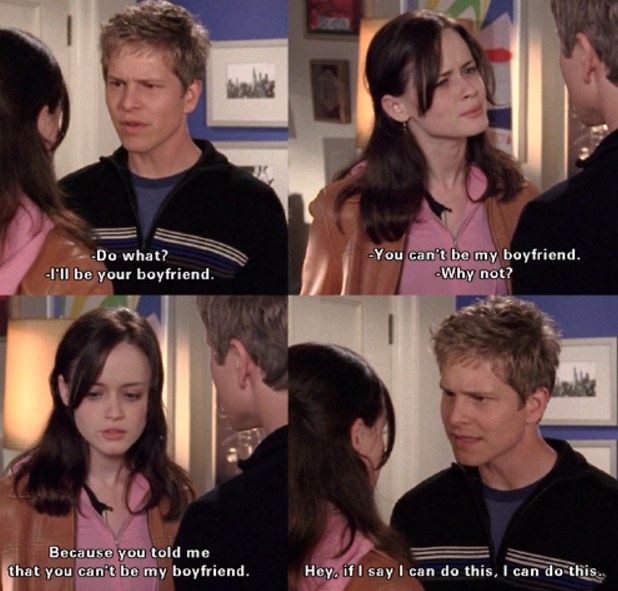 3.

And I mean everything.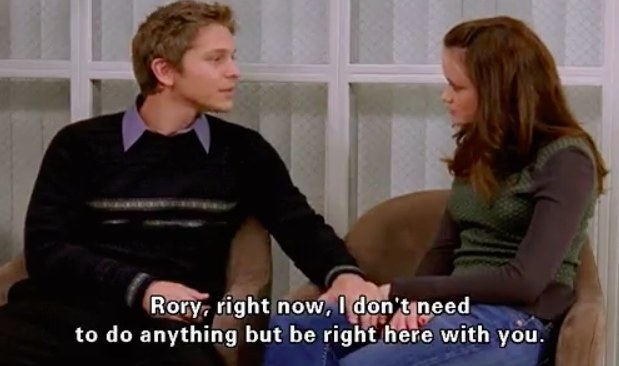 The CW
Remember when he helicoptered himself to the hospital when Richard collapsed, and did nothing but be Rory's rock and support even though he had his personal work crisis? YEAH.
5.

They enjoyed the little things together.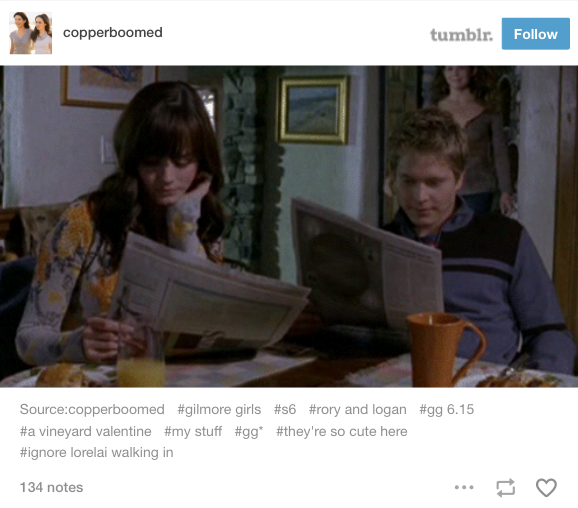 He even vacationed Rory, Luke, and Lorelai (and even gave Luke a Valentine's Day gift to give to Lorelai
*swoon*).
11.

He's her person.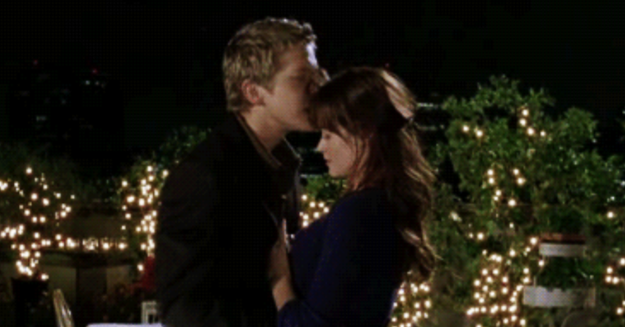 The CW